Finally, a patient communication software that's flexible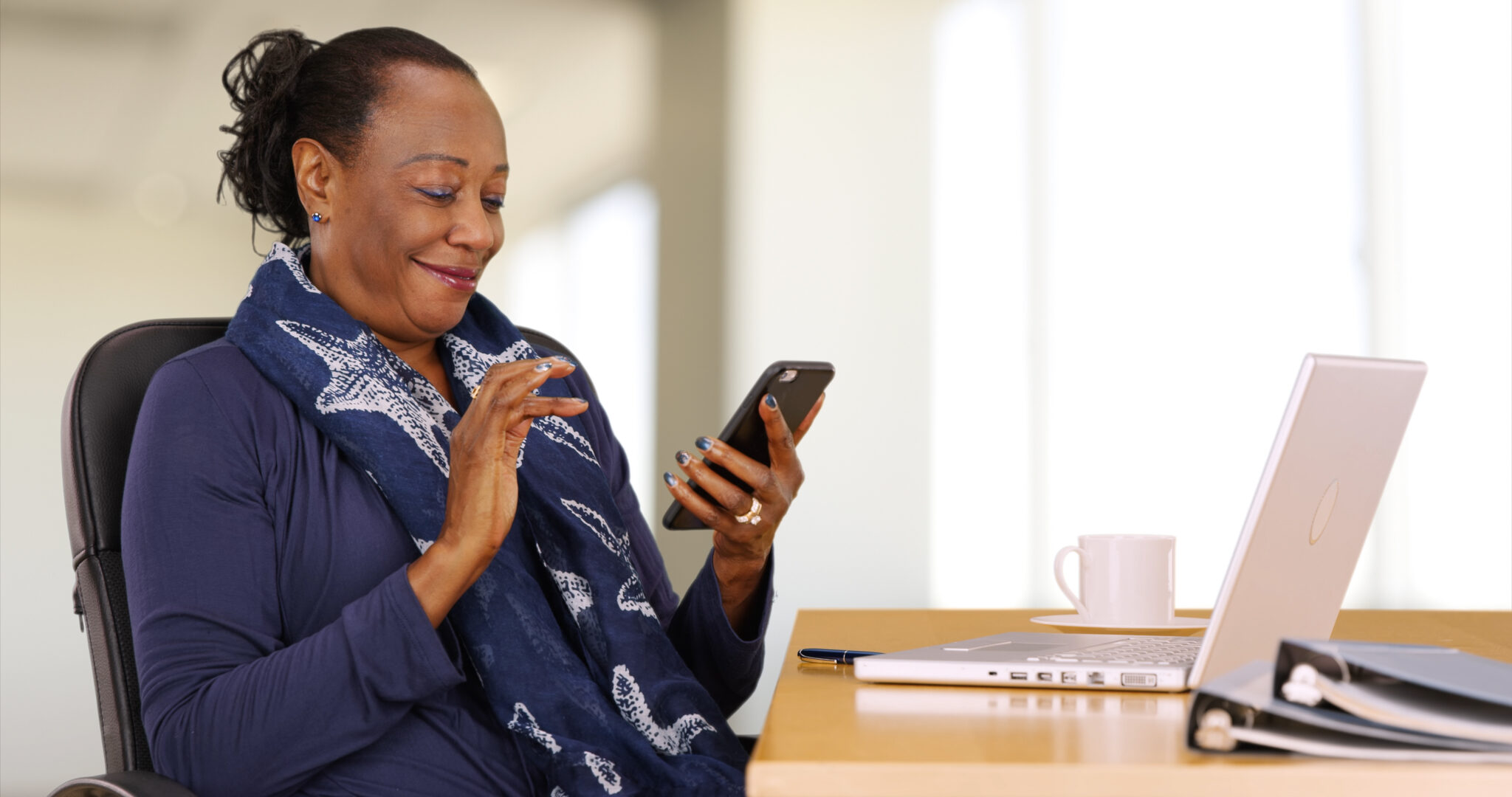 If your patient communication software:
Lacks self-serve customization options for campaigns or messaging
Forces you to open a support ticket before making changes
Collects patient data to sell ads to pharmaceutical companies
Doesn't allow you to send texts through your office's phone number
Claims "conversational" but won't let patients text back
Has frequent issues with API technology
Is challenging to integrate with the leading EMRs
Has inadequate customer support
Doesn't offer HIPAA compliant messaging
…then it's time to consider a patient communication solution that will work for you and your patients.
Artera has your back.
The best part: It's so easy anyone on your staff can use it.
Our customer award-winning software can automate over 80% of patient communications.
Stuck in a long term contract? We can help.
Meet Clinical Support Staff Steve
Clinical Support Staff Steve has a talent for helping patients but is overwhelmed with high call volume. This is his story of navigating the complexities of patient communication in healthcare
The vendor allows us to make changes in the system without opening a ticket with them. That is what distinguishes Artera (formerly WELL Health) from the other vendors in the space; they put tools in so the customer can create a ticket to have the vendor do something for them or the customer can do it themself. We have control over our messaging. The solution empowers the end users. We are very happy with the product.
Director, July 2022 (KLAS)
The vendor has top-notch support. I have a monthly meeting with them, and they care about their customers. Artera (formerly WELL Health) listens to us, and they always update me about what their new products are going to be.
Director, July 2022 (KLAS)
It is fairly easy for our staff members to use Artera (formerly WELL Health). The system is very simplistic. We can message groups of patients when we need to. We just have to run a report from our medical management system and download it into the product. Then, the product will send out the message that we want. That is very easy.
Director, May 2022 (KLAS)
The problem with most patient communication software.
Our study reveals that 82% of clinical support staff believe the patient communication process is a direct cause of their burnout. And 96% of those survey respondents indicate phone-based communication is their primary method of patient communication.
Reducing call volume = reducing staff burnout.
Artera is a fully-customizable, truly conversational texting platform that's engaging for patients and intuitive for staff.
Our customer award-winning platform gives you everything you need to communicate with patients quickly and easily, all without the hassle of extra fees, annoying API glitches, or having to submit a ticket every time you want to make a simple change. And we don't mine patient data to sell marketing ads to third-party businesses.
The result?
We have a proven track record for reducing no-show rates that are significantly better than the industry's popular patient engagement softwares. You might not need to talk to our customer support team. But if you ever do, our support team is fast, responsive, and knowledgeable.
Get ready for a culture shock when it comes to patient engagement platforms.