Trust and Security at Artera
Welcome to the Artera Trust Center! We have an ongoing commitment to the highest standards for compliance, security, and privacy. As a steward of your patients' data, we know how important it is to ensure their information is protected and safe.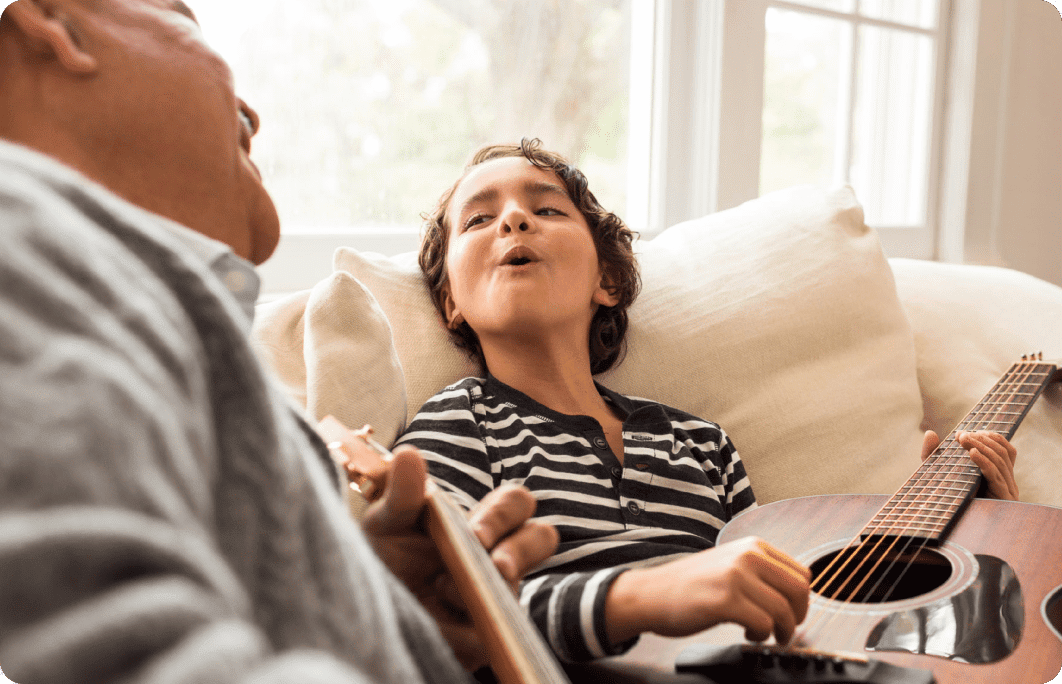 Certifications & Regulations
The Artera Security Program maintains robust security standards for protecting the integrity, confidentiality, and availability of the data we store and transmit. We hold ourselves to the highest standards for safeguarding your organization and the patients you serve.
Artera values the trust that our customers place in us to handle their data in a secure, respectful, transparent, and appropriate way. All of your data is hosted on Artera's servers, housed in on-shore, SOC 2 accredited data centers, and accessed through your web browser or our application.
Will Dunphy
Coalfire's Senior Manager – Privacy & International Assurance
"Through the establishment and maintenance of a management system aligned to both the ISO 27001 and ISO 27701 standards, Artera has committed to a process that will perpetuate a virtuous cycle of continual improvement within the organization. The dedication and rigor with which Artera operates its management system ensure it will continue to excel as its compliance program grows and evolves."
Resources
Additional Security Information
The Artera Security Program maintains robust security standards for protecting the integrity, confidentiality, and availability of the data we store…
The Artera Security Program maintains robust security standards for protecting the integrity, confidentiality, and availability of the data we store…
The ability to text patients has undeniable value – using the Artera patient communication platform can help reduce no-show rates,…