Do more while spending less
Transform your organization's operational efficiencies through tangible cost savings. Get started with Artera.
of hospitals are operating on negative margins
Are you looking to cut costs, improve efficiencies, and optimize existing systems to their fullest potential?
Learn how Artera can help you improve ROI.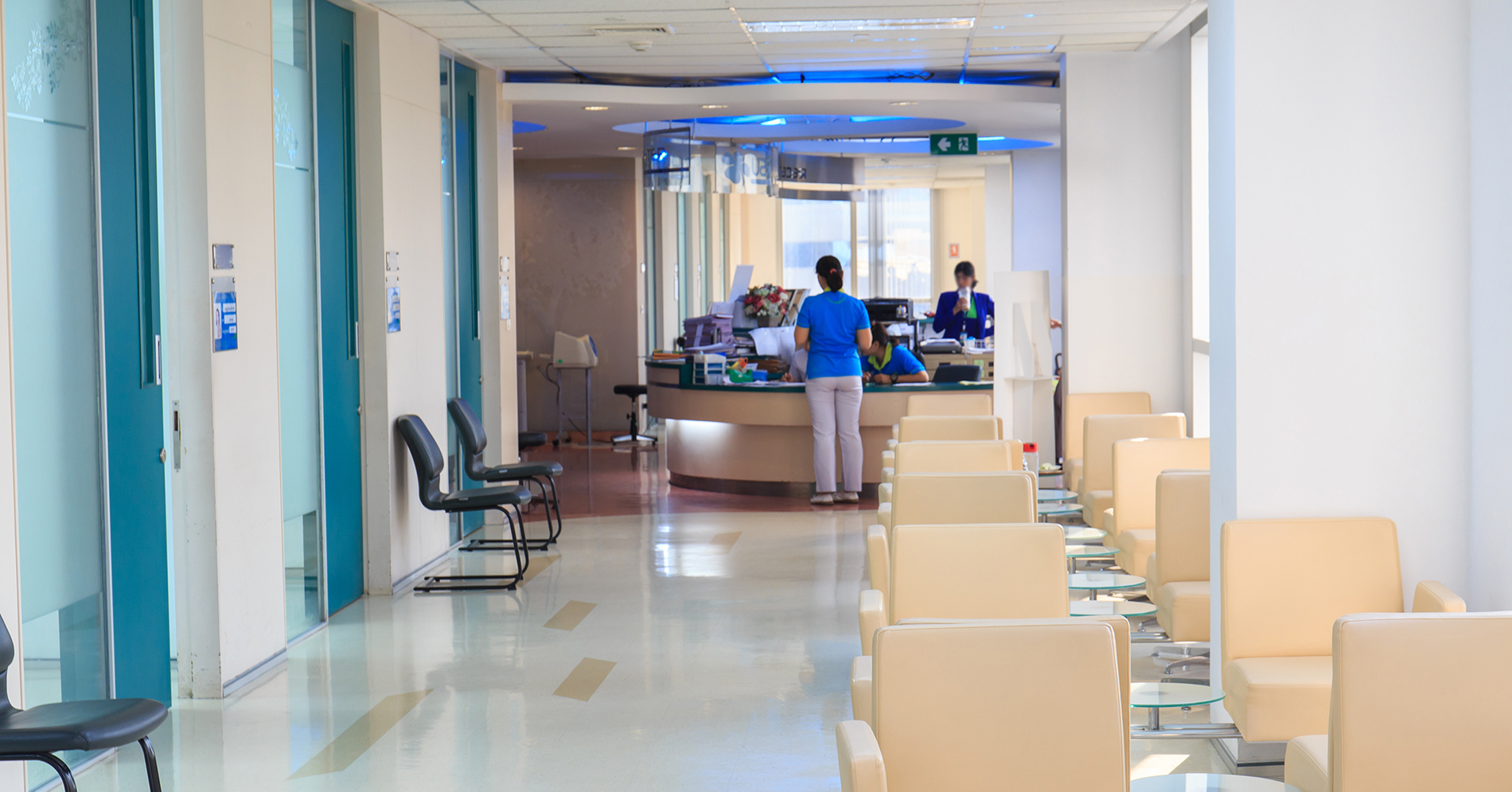 On average, a no-show costs $200 per appointment, leading to $150 billion in annual losses in the U.S. healthcare system. Here's how we've helped:
On average, Artera reduces call volume by 17% and hold times by 57.5%. Our platform improves call volume and patient outreach with conversational texting, broadcast messaging, campaign messaging, AI-enabled texting, call-to-text, and language support (100+ languages).
Customer results: 
Improve Quality Care Metrics
Artera is a tool that makes it easy to improve quality metrics and outcomes by personalizing patient communication and encouraging patients to be more involved in their care.
"In order to meet our quality metrics, we need to make sure patients come in within a certain amount of time, so we've leveraged Artera to send customized messages by provider and have been really successful in meeting those metrics." – Director, Patient Access, Sansum Clinic
We hold ourselves to the highest standards for safeguarding your organization and the patients you serve. Learn about the in-depth security and privacy measures we take to protect your patients' information.
Amplify Your Existing IT Investments
Unite your existing systems with Artera to enhance your workflows and enable happier staff, healthier patients, and a smiling CFO 👩‍💼.
By implementing an effective patient communication strategy, we can help you enhance patient engagement, improve operational efficiencies, drive more revenue, and improve patient outcomes.
Automating Reminder Calls
20 weeks of saved staff time
508% increase in e-check in
Artera delivers a platform-level patient communications solution that integrates across a health system's tech stack (EHRs/EMRs, single-point solutions, apps, and more) to deliver patients a simple, cohesive communications experience while reducing workload for healthcare staff.
By unifying disjointed communications and information into a single channel for patients (texting, email and/or IVR) Artera fuels healthcare providers to deliver healthier patients, more efficient staff and more profitable organizations. The Artera platform helps 500+ unique health systems facilitate 1.1 billion messages for 40+ million patients.
Read More
Related Resources
CMHS sought out a communication platform that had the flexibility to handle each of their location's unique needs with the…