Happy Staff, Connected Patients, Satisfied CFO
Reduce administrative burden so your staff can support your patients when they need it most.
+
Specialties and practices
Conversations Designed for Enterprise Health Systems
Unify patient communications across your technologies and locations with our enterprise health system platform. Connect staff and patients in meaningful ways to make it easier than ever to access care. Keep patients engaged with your organization during their care journey by meeting them where they are.
High patient no-show rates have a negative impact on healthcare. They damage provider revenue, and they prevent patients from receiving…
Renowned health system UNC Health used Artera to improve call center goals by 15% – 28%, leading to lower staff…
Learn how Eisenhower Health answered patient demands for texting with Artera's enterprise-level patient communication platform.
"Our ability to directly communicate to patients in their preferred method is huge. It really makes a difference."
Velaire Elliott, Director of Service Integration
Amplify Your Staff's Impact on Practice and Patient Health
Enable staff to handle patient conversations consistently and easily with our flexible healthcare communication platform. Schedule automated outreach for timely patient updates freeing your team to provide a more personal touch when it's needed. Keep patients engaged and staff focused.
Practice & Clinic Resources
A guide for healthcare IT leaders on how to choose a patient communication platform that's right for you
The Artera communication platform is helping providers across the U.S. reduce their inbound and outbound call volume by streamlining operations,…
Like most healthcare providers in early March 2020, Community Memorial Health System (CMHS) had to quickly react to the overnight…
"[Artera] has completely transformed how [we] communicate with our patients. It took patient communication from being one of our biggest sources of patient complaints to being an area that is one of our biggest strengths."
Jason Wilfong, Chief Executive Officer
Equitable Access for Underserved Patient Populations
Enable staff to easily connect with patients on their terms with Artera's patient communication platform. Remove barriers to care and create meaningful connections by initiating patient conversations in their preferred language and method of communication. 
Nothing is more frustrating than needing help and the person who can offer you help doesn't understand what you are…
Making sure your patients are engaged – one of two key elements driving patient experience – lays the foundation for…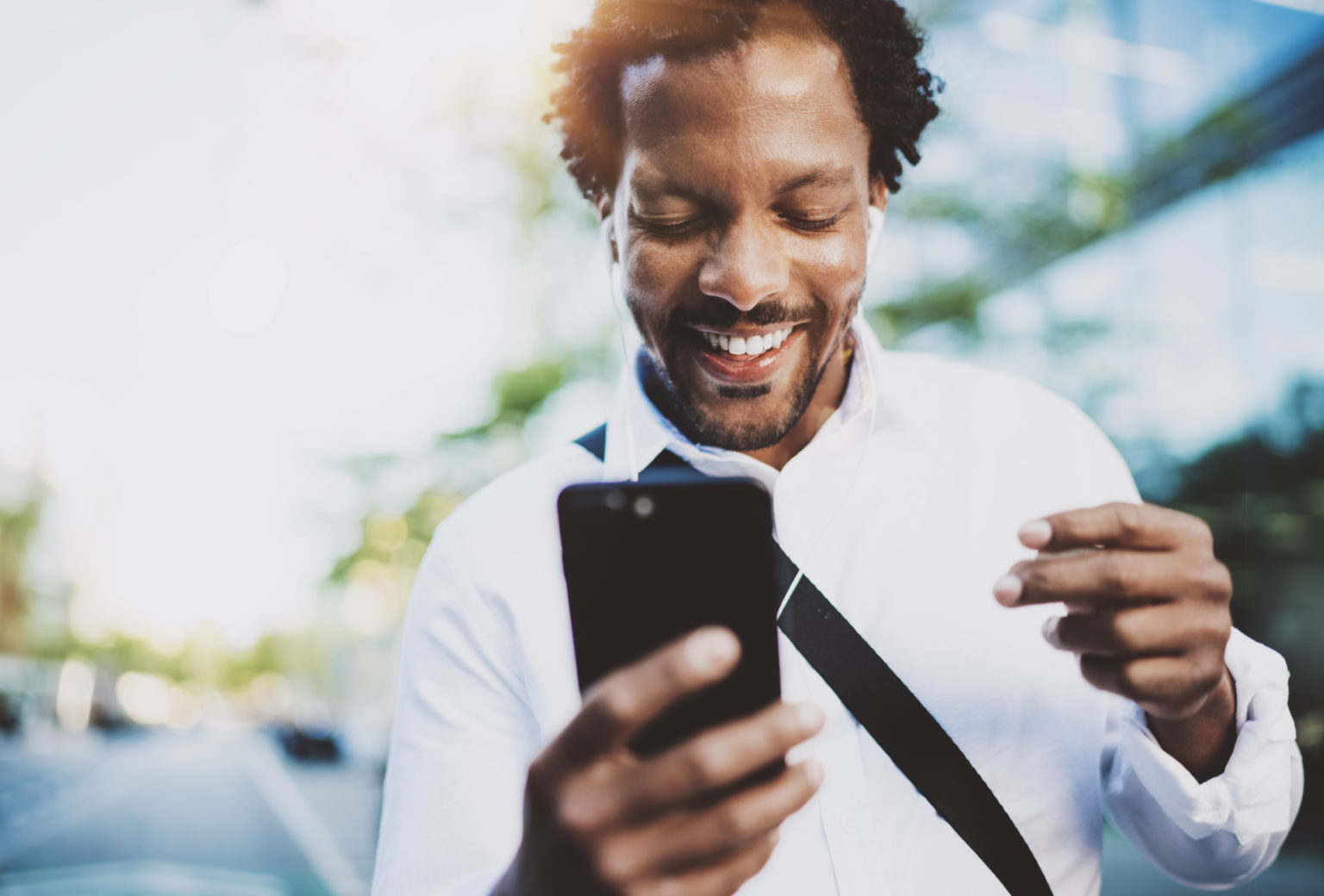 Making sure your patients are engaged – one of two key elements driving patient experience – lays the foundation for…
"I had no doubt that our patients would embrace [Artera]. Just walk into any waiting room. Everyone is on their phones, texting. With [Artera], we are meeting them where they already are."
Marty Martin, Director of Clinical Informatics
Improving Patient Satisfaction and Outcomes
Better Healthcare Starts with Better Conversations
Patients rarely equate great customer service with healthcare—and we're on a mission to change that. We partner with healthcare organizations to mitigate the clunky processes, long wait times, and miscommunications that keep patients from receiving the care they deserve. We're creating meaningful conversations that empower patients to ask for support and enable you to deliver better care.
Use automated patient communication to keep your organization top of mind when patients need you most.
Connect with patients to streamline appointment processes and ensure they receive the care they deserve.
Stay connected with patients after and between care, cultivating better outcomes.
SHARE: [DISPLAY_ULTIMATE_PLUS] Amazing news: Built in LA has placed WELL on its list of "50 Best Small Companies to…
SHARE: [DISPLAY_ULTIMATE_PLUS] When we think of access to medical care, we usually think about costs: Does this patient have insurance?…
"Patients were asking for it. You can get text messages from your hairstylist or veterinarian — the technology is clearly available — why not receive them from your doctor's office?"
Mark Steffen, Chief Administrative Officer, Primary and Speciality Care Clinics
See How Artera Amplifies Your Existing Technology
Our integration-first philosophy means we use the data from your EHR and other preferred systems to create connected patient experiences.